We're Hosting A Pumpkin Patch!
This October we'll be hosting a pumpkin patch fundraiser on our property to help support our NazKids and NazStudents as they participate in events throughout the year. The funds we raise help our students attend camps, retreats, mission trips, and other important spiritual formation events. We're thankful for everyone's support!
Pumpkin Patch Schedule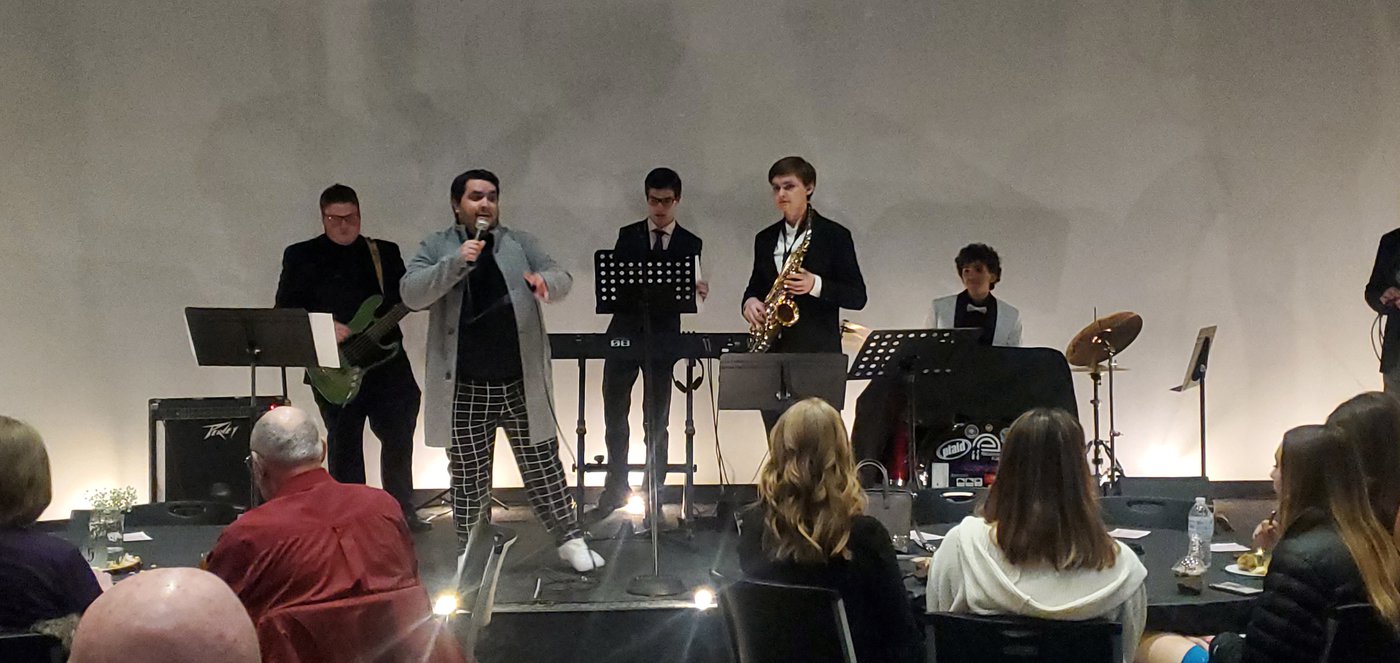 Thank You for supporting all of our Students!