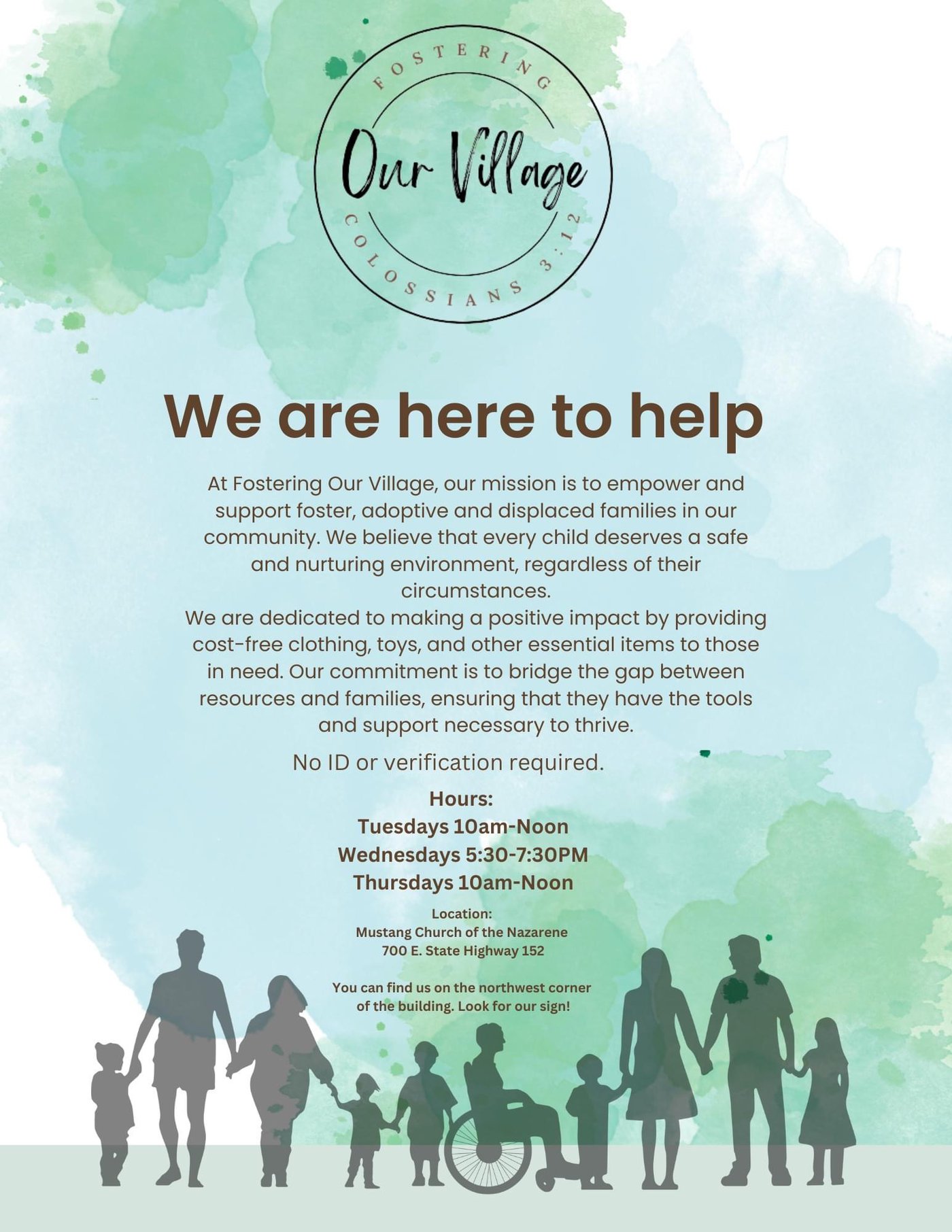 On December 9th we will be hosting over 150 foster and adoptive children and their families to Breakfast with Santa and a stroll through Santa's Workshop where the children will all get to select their own gifts.
We need your help! We have gifts for the younger than 10yr olds pretty well covered. We need gifts for the teens! We have added some ideas to our Amazon wish list including gift cards to local places where the kids can shop for themselves. As many parents already know, gift cards are the most requested gift from teenagers, but another great option is if you're purchasing a gift for your teenager, you could buy a second item and donate the exact same gift to one of our families that you're excited to give your own child.
We're also providing a pancake breakfast for everyone who joins us that morning, and we'd really appreciate donations of any imaginable pancake topping. Additionally, since we estimate we need around 1,000 pancakes, we'd be extremely grateful if we could borrow equipment to cook the pancakes on. We want to create a special morning for all of our families and are thankful for your support!
If you would like to directly send something to us that you don't see on our list it can be sent to:
Fostering Our Village
700 E. State Highway 152
Mustang, Oklahoma 73064